Freedom fighter, actor Farooque no more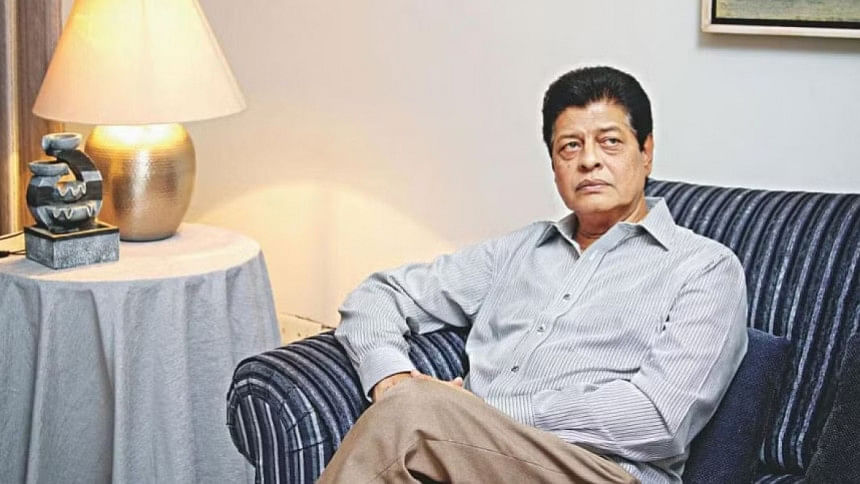 Legendary actor and Member of Parliament, Akbar Hossain Pathan (Farooque) passed away at 8:30 am today. He was 74 years old at the time of passing.
The news of his death was confirmed to The Daily Star by his son, Shorot, who said, "My father passed away around 8:30 am today. Please pray for his departed soul."
The actor turned politician was undergoing treatment at a hospital in Singapore for nearly two years.
President Mohammed Shahabuddin and Prime Minister Sheikh Hasina have expressed condolences for the loss.
"His contributions in the film industry, as well as our politics, will never be forgotten," said the Prime Minister in a statement. "This is an irreparable loss to the cultural sector of Bangladesh," read the President's statement.
Farooque made his claim to fame on the big screen through "Jolchhobi", directed by H Akbar. His acting prowess would eventually earn him the National Film Award for 'Best Supporting Actor' in 1975. Later, in 2016, he was awarded the Lifetime Achievement Award.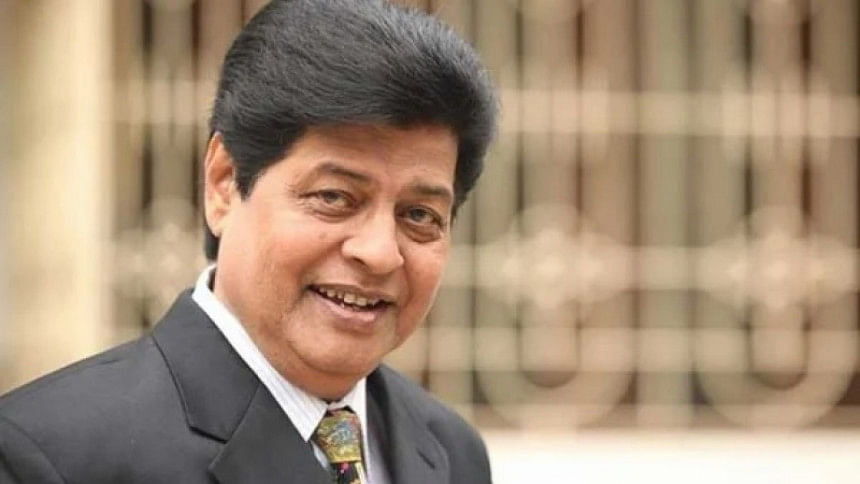 Some of Farooque's most notable and memorable films include "Sareng Bou", "Lathial", "Sujon Sokhi",  "Noyonmoni", "Golapi Ekhon Traine", and many more.
The actor's hometown is in Kaliganj Upazila, Gazipur, but he was born and raised in Dhaka.
Always a rebellious spirit, Farooque was involved in the Six-point movement in 1966. In 1971, he was involved in the first resistance in Malitola after Operation Searchlight on March 25. He fought undeer guerilla legend 'Nader Gunda',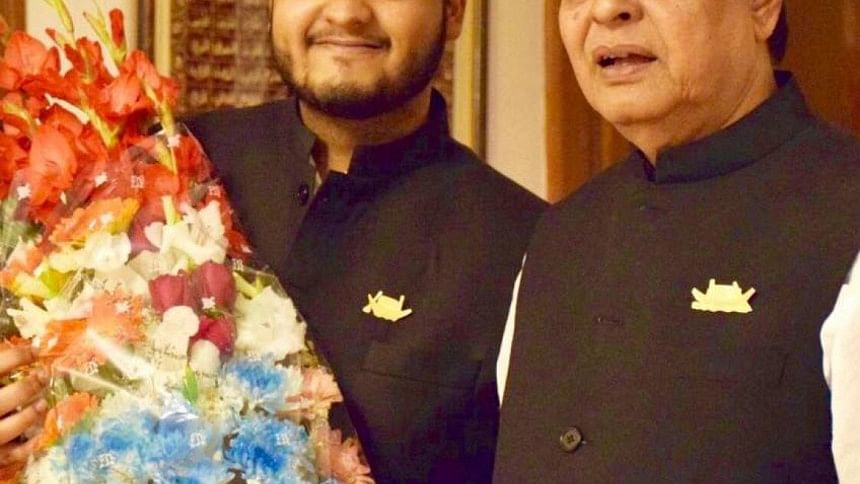 He appeared in over 150 films in a career spanning more than five decades. Most of his films were commercially and critically successful -- he was known as the 'Miya Bhai' of Bangla cinema to the people.