Commonwealth Short Story Prize 2023 open for submissions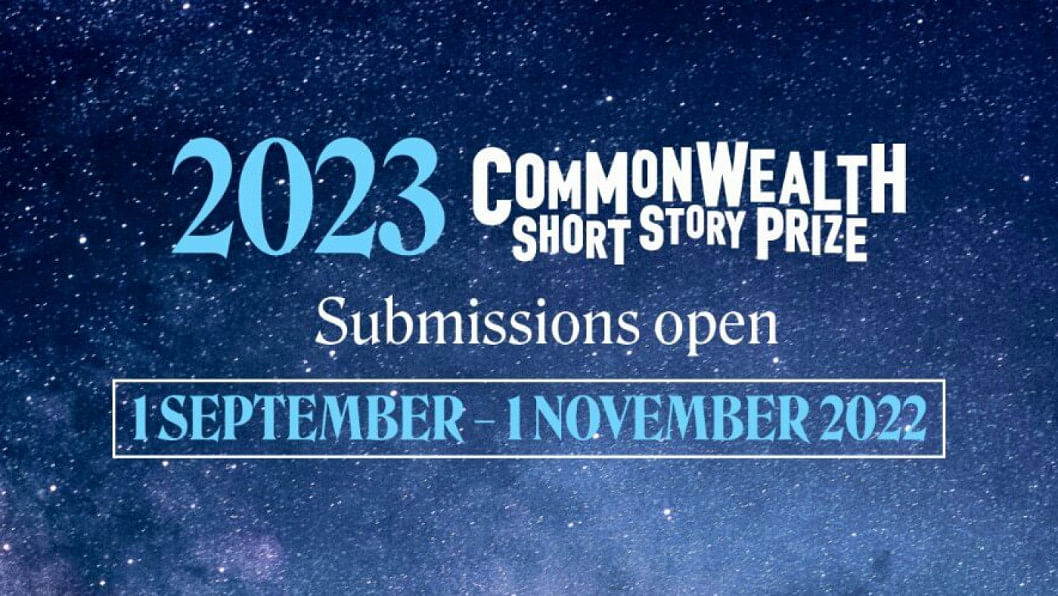 The Commonwealth Short Story Prize 2023 is taking submissions until November 1, 2022. 
Awarded to "the best piece of unpublished short fiction" comprising 2,000-5,000 words, the award promises GBP 5,000 prize money for the overall winner and GBP 2,500 for each regional winner. Translators receive an additional amount in prize money. The winning entries for each region are published in the Granta magazine. 
"We believe compelling stories help people make sense of the world. The prize promotes stories where freedom of expression is challenged", the organisers said. 
Free to enter and open to any citizen, aged 18 and over, of a Commonwealth country, the prize accepts short story entries written in English and translated to English, as well as stories written in Bangla, Chinese, French, Greek, Kiswahili, Malay, Portuguese, Samoan, Tamil and Turkish languages. 
This year's judging panel, selected every year from each region of the Commonwealth, includes: Bilal Tanweer as Chair, author of the DSC Prize in South Asian Literature shortlisted novel The Scatter Here Is Too Great (2013); Rémy Ngamije (African Region), the Namibian photographer, editor of Doek! Literary Magazine and author of The Eternal Audience Of One (2019); Ameena Hussein (Asian region), a Sri Lankan writer who co-founded the Perera-Hussein Publishing House and authored Chasing Tall Tales and Mystics: Ibn Battuta in Sri Lanka (2020) a nonfiction book on the 14th century Moroccan traveller Ibn Battuta; Madeleine Thien (Canada and Europe Region), author of Do Not Say We Have Nothing (2016) and Dogs at the Perimeter (2011), and recipient of Canada's two highest literary honours, the Giller Prize and the Governor-General's Literary Award for Fiction; Mac Donald Dixon (Caribbean Region), born in Saint Lucia, West Indies, and a Castries-based dramatist, painter, and photographer; and Dr. Selina Tusitala Marsh (Pacific Region), former Commonwealth Poet, New Zealand Poet Laureate and acclaimed performer and author, who teaches Pacific Literature and Creative Writing at University of Auckland. 
The 2022 Commonwealth Short Story prize was awarded to Ntsika Kota, a writer and chemist from Mbabane, Eswatini, for his short story, "and the earth drank deep". 
Among last year's shortlisted authors was Shagufta Sharmeen Tania, Bangladesh born architect, author and translator. 
Tania's shortlisted story, "What Men Live By", "concerns the lost souls of a metropolis", she told The Daily Star.