Jerks at Work: Know Your Colleagues (KYC)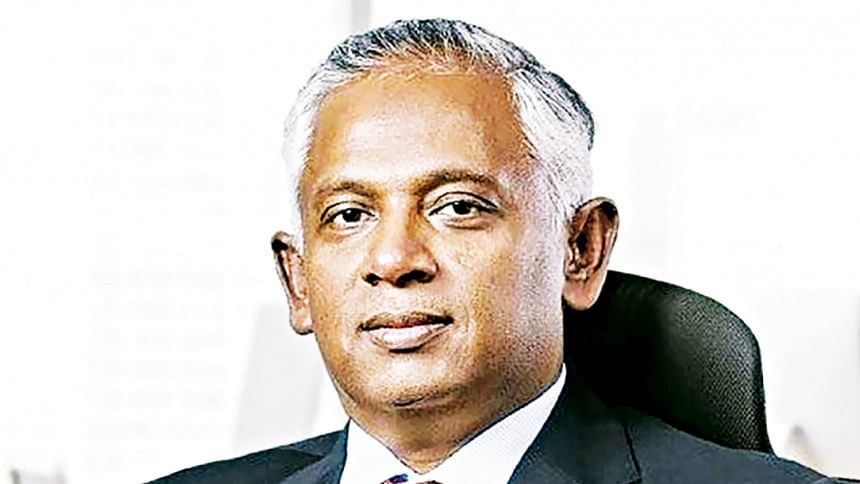 An organisation is like a tree full of monkeys on different limbs at different levels. The monkeys on top look down and see a tree full of smiling faces. The monkeys at the bottom look up and see nothing but clowns. The monkeys they see on the same level remind them of their own ugly faces!  
The corporate culture is no different.
Such jerks at work are like a wolf in sheep's clothing, appearing friendly and approachable at first glance and exposing a flipside all too soon. They would subtly undermine the contributions of others and are quick to take credit for their colleague's achievements, spreading rumours at the same time. Their toxic behaviour permeates the workplace, making the atmosphere dense with mistrust and hindering collaboration and productivity.
Sounds familiar? Or should we rather keep our opinions to ourselves, just as many of us hesitate to give mixed peer feedback and end up giving compliments for shoddy work instead, letting honesty and constructive feedback fly out the window?
In a work environment with a 360-degree feedback culture, we often provide positive feedback only to get the same from our peers. There are many exceptions. As a result, companies are still performing.
The book, "Jerks at Work: Toxic Coworkers and What to Do About Them" by Tessa West outlines the various types of difficult personalities that one is likely to encounter at the office. Though each "jerk" differs in behaviour patterns, they all have one core psychological trait: They threaten your sense of certainty and control at work.
Gaslighters are adept social perceivers who believe that lower-status people can be used as a means to an end. They spend a lot of time selecting victims and have an astute ability to spot red flags that suggest a would-be victim is suspicious of their behaviour. If a Gaslighter targets you, they will start with small lies and work their way up to the big stuff.
Then there are the Kiss-Up/Kick-Down characters who are great at identifying powerhouses in the company, appearing agile and impressive to people above them, comparing themselves to everyone, and mistreating peers through subtle acts of sabotage. This group is determined to climb at any cost.
We are all familiar with the Credit Stealers, the clever opportunists. They are persuasive, very eloquent and appear trustworthy in large groups. They somehow manage never to get caught in a fast-paced environment.
There are the Bulldozers, the seasoned, well-connected jerks who have a talent for getting power players to question "what went down in that meeting." Questioning the process instead of the outcome is their trick to move the needle on group decisions they don't like. It also buys them time to go behind the scenes and bully people into siding with them.
There are others like the micro-manager, with the I-know-it-all air, often backstabbing, and the first to shout, "It's not my fault!"
Dealing with such jerks can be challenging. But adopting the right strategies may save you from getting your fingers burnt.
Firstly, maintain your composure: by remaining calm and composed, you can maintain your own peace of mind while denying them the satisfaction they seek from your discomposure.
Secondly, set boundaries defining them clearly to the jerks. Thirdly, it always helps build a support network: having people on your side can help boost your confidence, providing valuable insights on dealing with jerks. Finally, uphold the importance of documenting incidents. If need be, seek help from HR or the line manager and, more importantly, strengthen your resilience.
And when dealing with jerks, remember the power of kindness. It disarms them, confuses them, and ultimately frustrates them.
The author is founder and managing director of BuildCon Consultancies Ltd