Legal notice served against Wizz Air Abu Dhabi
CAAB, other authorities asked not to grant permission to the airline claiming it will harm local airlines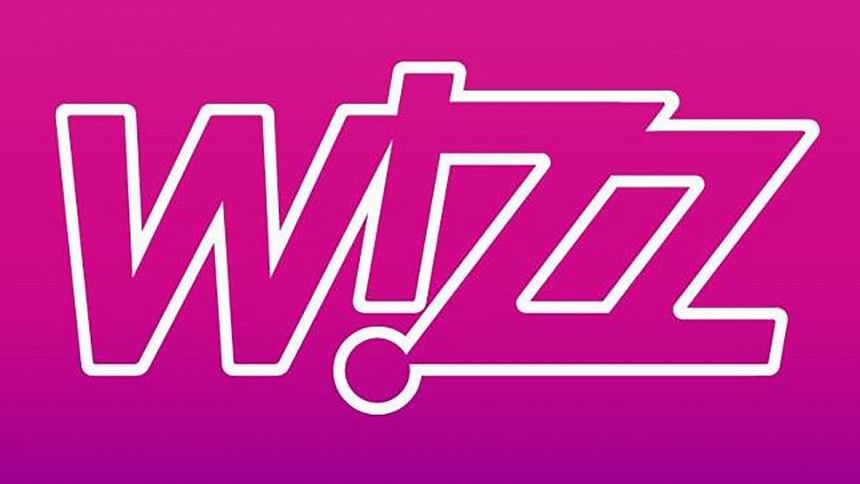 Bangladesh Jubo Orthonitibid Forum (Bangladesh Youth Economist Forum) today served a legal notice to the Civil Aviation Ministry, Civil Aviation Authority of Bangladesh (CAAB) and Biman Bangladesh Airlines asking them not to give permission to Wizz Air Abu Dhabi, a low-cost airline to operate flights on Dhaka-Abu Dhabi route.
Mosharrof Hossain Kajol, a Supreme Court lawyer served the notice on behalf of Youth Economist Forum saying the country's two airlines -- Biman and US-Bangla -- will be severely affected if CAAB gives permission to the ultra-low-cost carrier Wizz Air going against the interest of the country.
In the notice, it was said that although there is an obligation to take permission from the respective ministry before giving such permission to operate flight, CAAB didn't take any such permission. It also didn't discuss with any local airlines of the country.
In the notice, it was also said that before giving permission to such an ultra-low-cost carrier, the government should give priority to local airlines.
CAAB is likely to give approval to Wizz Air Abu Dhabi to operate flights on Dhaka-Abu Dhabi route.
Wizz Air is originally a Hungarian multinational ultra-low-cost carrier with its head office in Budapest, Hungary.
It was founded in 2019 as Wizz Air's UAE subsidiary.
Meanwhile, two-day discussions on a bilateral aviation agreement between Bangladesh and UAE started in Dhaka yesterday.
In the meeting, the issues of increasing communication under the existing aviation agreement between the two countries and making the agreement more up-to-date and enhancing mutual cooperation were discussed.
Senior officials of UAE Civil Aviation Authority and Dubai, Sharjah, Ras Al Khaimah Civil Aviation Authority and a total of 22 representatives of various airlines of the UAE were present at the meeting held at the headquarter of CAAB.
CAAB Chairman Air Vice Marshal M Mafidur Rahman led the Bangladesh team.