Public hearing on Robi, Airtel merger Feb 17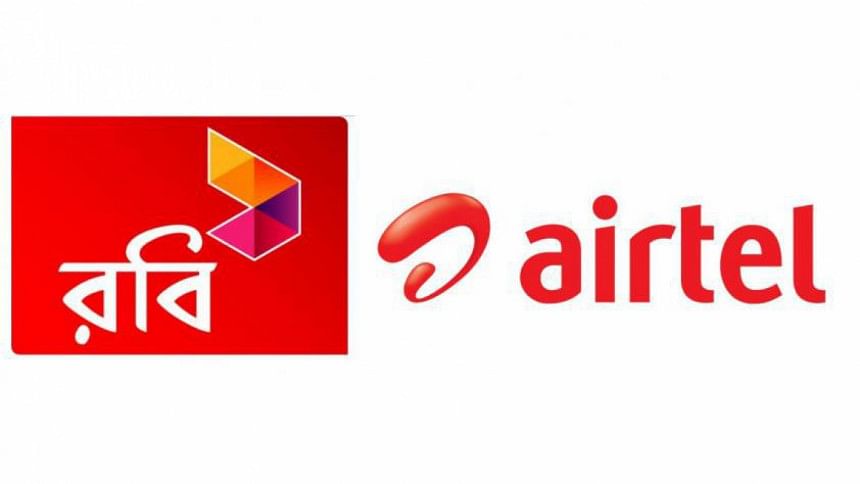 The telecom regulator will arrange a public hearing on February 17 to take opinion of people before finalising its recommendations on the merger of Robi and Airtel.
Any interested party can take part in the much discussed public hearing and for that they need to fill up a form by February 8, said Md Sarwar Alam, spokesperson of Bangladesh Telecommunication Regulatory Commission (BTRC).
"If a huge number of people register for taking part in the public hearing, then we will need to go for arranging a lottery," said Alam.
However, the telecom regulator is interested to allow all the interested party especially related organisations and government entities at the hearing, Alam also said.
Earlier in a meeting on December 15 with the telecom division officials, prime minister's ICT Affairs Adviser Sajeeb Wazed Joy directed the telecom regulator to take opinion on proposed merger.
In the meantime, the regulator also appointed two professors to conduct a market study and gauge the socio-economic implications of the merger that will costs Tk 11 lakh.
Two top mobile operators declared their merger on September 9 to become the second largest operator in the country and applied to the regulator on September 17.
The BTRC also decided for preliminary approval to the merger on September 29 last year with some conditions.
On January 28, two parent companies of Robi and Airtel signed a formal deal to merge their operation in Bangladesh.
In the merged entity, Axiata will hold 68.7 percent controlling stake while Bharti will hold 25 percent stakes in the new company. Remaining 6.3 percent will be held by the existing shareholder, NTT DOCOMO of Japan, Robi said recently through a release.