US inflation to ease further
Analysts say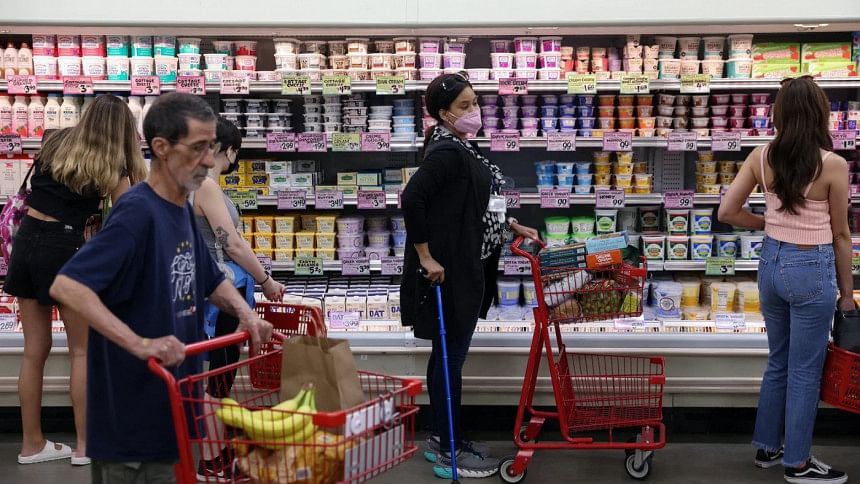 Consumer inflation in the United States is set to ease further in December, analysts say, in an encouraging trend that could bring some reprieve from rising interest rates.
As American households struggle with decades-high inflation, the Federal Reserve hiked its benchmark lending rate at a pace unheard of since the 1980s in hopes of cooling the world's biggest economy.
But analysts expect the consumer price index (CPI), a key inflation gauge, to flatline between November and December in figures due to be released Thursday.
The data point could add to signs that the worst of surging prices may be over.
"The trend is an encouraging one," Moody's Analytics economist Matt Colyar told AFP, noting that figures have come down from a recent peak.