Who is the next superpower?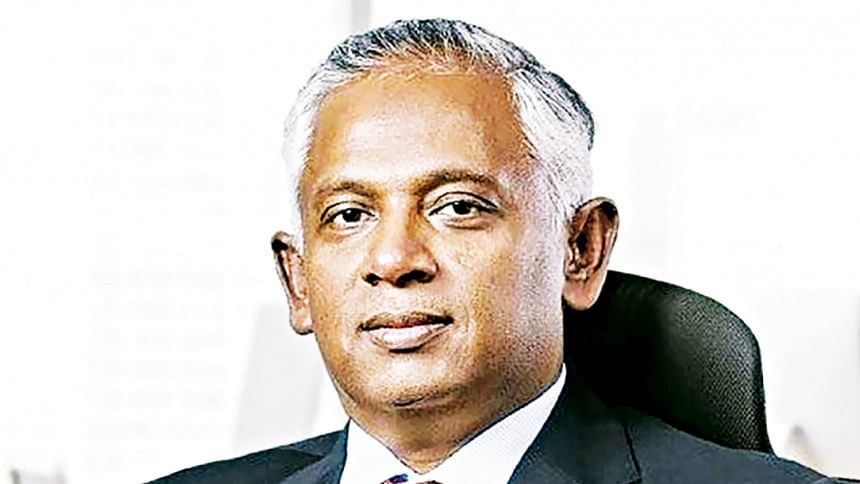 One day, the United States, China and Russia met at a racecourse and started arguing about who the next global superpower will be. The United States said, "With the most powerful military in the world, we can defeat any country in a war."
China argued, "Blah! Being an economic powerhouse, we can buy any country we want."
Then Russia chipped in with, "Your military and economy stand no chance with our hackers! Our hackers are simply the best and can hack into any country's computer systems."
They were arguing back and forth when suddenly Batman, Superman, Spiderman and Terminator appeared, exclaiming, "Hey, just chill! You know what, you're all wrong because the next superpower will be the one that can win any war and solve any problem in the world. Have you ever seen us getting defeated or kept any global problem unresolved?"
Scratching their heads, the three nations looked at each other and then at the Superheroes and realised that, indeed, the latter are right!
According to various sources, technology was used in different ways to manipulate the 2016 US election. We read about the various hacking, leaking of emails and documents from the Democratic National Committee, and how Hillary Clinton's campaign chairman, John Podesta, was associated with Russian intelligence, how false and misleading information was spread on social media platforms by Russian operatives and bots.
Individual voters were targeted based on their psychological profiles and personal data by data science firm Cambridge Analytica, which worked for the Trump campaign. All these confirm that technology can control the mind of voters and this methodology was tested successfully in other countries too.
In a TED talk, Ian Bremmer explored who would run the world in 21st century. He argued that it is not as simple as it used to be and that we no longer have superpowers. He discussed the evolving global order, its impact, and our choices as participants in the future of democracy. Three key trends are driving this change: the rise of China, the decline of the United States, and the rise of technology.
The next global superpower will be a "system superpower" that is able to harness the power of technology to shape the global order. This superpower could be a technology company or even a new form of organisation.
Technology companies are becoming increasingly powerful and they could play a major role in shaping the future of the world order. It could even be a new form of organisation that is not based on a traditional nation-state.
Recently, I had the experience of driving a Tesla in Australia. It's a highly sophisticated battery-driven car with all kinds of technological wonders, including auto drive, auto parking and other impressive safety and security features. It alerts you with a loud beep if it senses danger when your speed and other vehicles or objects around you are not in coordination. And if you choose to ignore the warning, it simply takes control of the car.
Tesla cars are controlled centrally with its platform. If it falls into the wrong hands or gets hacked, it can direct all the cars to go to the destination, creating a disruption.
Based on my understanding of the world, the future superpower might well be in the hands of Facebook, Google, Twitter, TikTok, Instagram, Apple, Samsung, Nasa, and similar companies. Individually or jointly, they would possess more power than any other traditional superpower nation.
Technology companies can be considered superpowers in different aspects such as AI, geopolitics, and innovation, depending on their market position, global reach, and R&D capabilities. However, they also face various challenges and responsibilities that require them to balance their interests and values with those of other stakeholders in society. And that is only possible if individual nations ensure the ethical use of technology.
The author is founder and managing director of BuildCon Consultancies Ltd