The art of bribery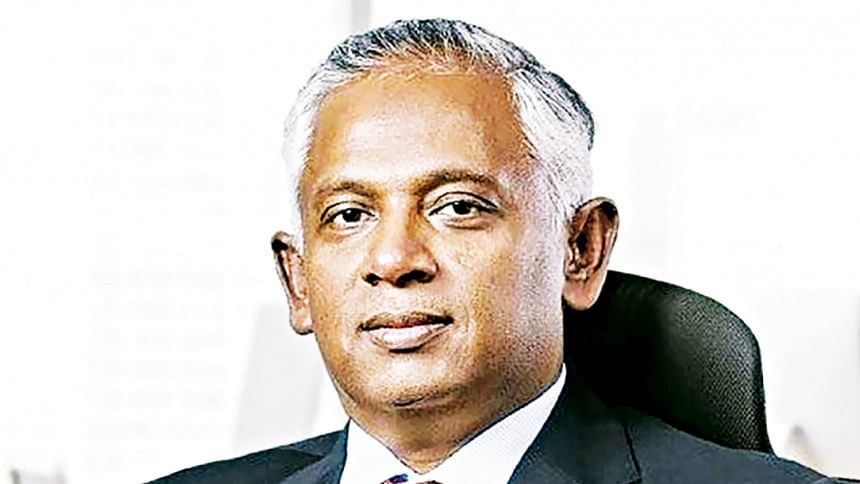 I know of a deputy managing director of a financial institution who has a fascination for driving fancy cars, something that most young kids dream of.  
He made enough money in his long career to afford one but refrained from fulfilling his wish as it would be a public statement of his wealth. So, he worked out an intelligent plan.
He asked one of his vendors to buy a Range Rover in the vendor's company name. After the whopping purchase of Tk 2.5 crore, the plan was that the car would be in the DMD's possession for temporary use only.
And after six months, the vendor would auction it off, enabling the DMD to get it at Tk 30 lakh only. This way neither the tax authorities nor the organisation he worked for would raise any objection! The DMD wins, and so does the vendor, but the ethics of society gets a bashing!
Since I started my consultancy business, it has not been easy getting consultancy jobs, as working with multinationals never gave me that cockeyed knowledge which is critical in our environment.
To my surprise, I am learning from some very successful business counterparts about the norms and practices of the industry. These include how deals can be creatively made beyond personal connection, and how board members, business owners and even senior officials can be satisfied!
Board members or owners also take bribes in exchange for favours! Some even take the risk of making payments before the deal comes through despite the risks involved. Sadly, this is a common phenomenon in all developing countries and Bangladesh is no exception.
As a management trainee in the early 1990s, I had a short attachment at the Chattogram Customs to see how consignments are cleared. I still remember how for any clearance, a fixed sum had to be deposited at 13 out of the 19 check or approval points and that too in broad daylight!
But the multinational I worked for professed a principle of "zero tolerance" to such practice. Later, I came to learn that such "norms" were above the purview of our zero tolerance.
The multinational companies or the private sector just handle it more smartly by distancing themselves legally and passing the job on to a third party who manages it on their behalf. The point is, they all get their hands dirty in the process.
The above instance is a widely accepted "norm" to get the job done by government offices in countries like Bangladesh. Our civil society has dubbed it speed money, facilitation fee or service charges. Such fees are arbitrary and can go up to billions.
According to the Transparency International, corruption makes up 5 per cent of Bangladesh's GDP.
There was a time when bribery was an unspeakable offence, a taboo. But today, taking cash money, valuable gifts, exchanging favours etc. all go around openly.
Because of global attention to money laundering activities, local surveillance on financial transactions has been revamped, making traditional forms of bribery a bit more challenging. And with the rise of Bitcoin, be on the lookout for more innovative ways of bribery!
Every one of us is directly or indirectly responsible for the vile culture of bribery in our society today. But it is never too late to eradicate such social vices and work towards building a Golden Bangladesh.
The author is a telecom and management expert.