Great resignation to unprecedented tech layoffs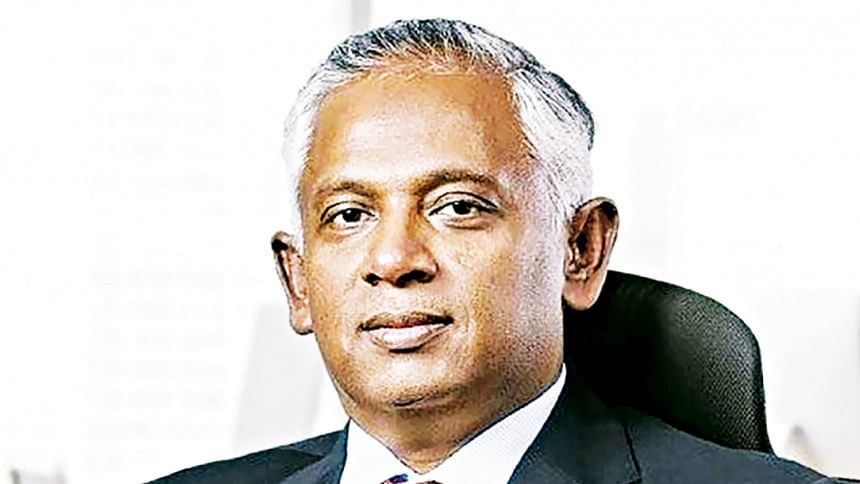 A college friend who was once an outstanding student failed to do well in his IT career. His family of two university students barely managed with his single income until the pandemic. But since then, the price of his basket of goods has increased significantly. As a result, the family is finding it very hard to make ends meet with his monthly income of Tk 60,000.
To make matters worse, he recently got fired by his struggling IT company, which is heavily dependent on the export market. Completely devastated, he turned to his friends for support of any kind.
He is just one of the many I know who fell into troubled waters recently with no salary to pay for house and car mortgages. 
While technology companies announced massive layoffs last year, 2023 is looking even worse. Tech giants, including Amazon, Facebook, Microsoft, Google, IBM, SAP, and Salesforce and many smaller tech companies announced sweeping job cuts.
In the US alone, approximately 150,000 jobs were lost in 2022, which is shockingly similar to the first three months of the current year. In India, 166 IT companies fired more than 65,000 workers in 2022, and the trend is continuing in 2023.
The primary reason behind this job crisis in the tech sector was the hiring spree of big tech companies during the pandemic when lockdowns sparked a tech buying binge to support remote work coupled with abnormal uptake in e-commerce. Persisting supply chain issues, inflation and the war in Ukraine also impacted business and consumer spending, leading to fears of a global recession.
The recent impact of artificial intelligence on people's productivity is also to be considered. With the dismal global economic scenario and if we consider Bangladesh's high inflation, the forex reserve crisis and the poor banking system, we can foresee a perfect storm brewing!
Why is there a sudden shift from an employee-driven market (Great Resignation) to the unprecedented scale of tech layoffs?
Amid a strong labour market, companies were competing for talent worldwide. At the same time, trends like quiet-quitting and the Great Resignation made way for employees to make more demands. At the same time, reports of rampant hiring freezes and layoffs left many workers nervous.
People who left their jobs are now worried about keeping their new positions. Other workers are wondering if 2023 is the right time to switch careers.
There is debate among billionaire CEOs regarding the reasons for the layoff. Investor Keith Rabois recently said firms had over-hired IT engineers who do "fake work."
Investor David Sacks, a friend of Elon Musk, commented: "Does anyone still work?" Musk replied with a cry-laugh emoji. Most CEOs in this category admit that they made a mistake by excessively recruiting during the pandemic.
Since Bangladesh is in short supply of tech workers, the impact on tech companies may not be that harsh in the short term. But the crash will be more significant in industries dependent on the export market, like IT and garments.
Bangladesh's job market has fortunately not seen many challenges since our liberation. The nation has only seen progress. Our workers and employers are yet to learn how to deal with the Great Migration or the high lay-off scenario. Under the circumstance, options like salary cuts, lower working days, and new skill development may be considered in balancing the interest of both parties.
One last piece of advice: be less adventurous as an employee with job changes, as it is always better to take shelter under a big tree during a storm.
The author is founder and managing director of BuildCon Consultancies Ltd