Does Bangladesh need 5G now?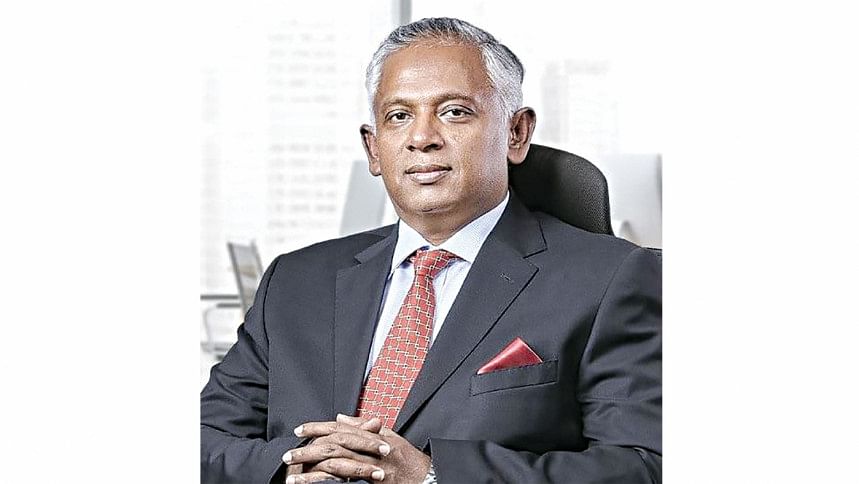 During a rural market visit a few years ago, I discovered, to my amusement, a keen interest in 5G penetration among the villagers. When I asked why they need 5G at all, as most did not have a smartphone, their shy excuses said it all. And why not, I urged them. There is nothing wrong with dreaming high.
Bangladesh is growing fast with making "Vision 2041" a reality. The Perspective Plan of Bangladesh aims to reach the status of upper middle-income country by 2031 and high-income status by 2041. The internet and digital technology are going to be the key tools in implementing the plan.
Digital inclusion is a crucial component of this journey with access to reliable and affordable connectivity being essential to the government's aspiration towards its "Vision 2041".
The reach of mobile networks has galloped with over 95 per cent of the population covered by 4G mobile broadband networks. Despite massive investments in the sector with its rapid expansion of 4G coverage, there is still a significant usage gap of 67 per cent.
Interestingly, of the remaining 33 per cent, only 28 per cent subscribed to a mobile internet service in 2020. The lag between 4G coverage and the share of 4G connections only goes to emphasise that demand does not automatically follow supply.
Let's understand what 5G has to offer. 5G is designed to do a variety of things that can transform our lives, including faster download speeds, low latency, and more capacity and connectivity for billions of devices – especially in the areas of virtual reality, the internet of things, and artificial intelligence. Its use would result in smarter logistics, advanced healthcare, modernised mining and much more.
If data usage is further analysed, almost two-thirds of it is being used for watching YouTube and social media engagements. Then, does it make sense to invest in 5G for YouTube, Facebook, TikTok etc.?
Amid forex reserve constraints, Executive Committee of the National Economic Council has put Teletalk's 5G expansion project on hold for now.
Planning Minister MA Mannan has announced that "the prime minister thinks Teletalk's 5G project is not needed right now. Its 4G service needs to be ensured first in all parts of Bangladesh". He further said, "not just Teletalk, all mobile operators have been asked to increase their 4G coverage".
With the current lack of 5G usage in Bangladesh, the government's pragmatic decision to delay the 5G launch/expansion is commendable. The investment in 5G would yield no benefits for either the country or the companies involved in the short-medium term.
It is also laudable that the telecom regulator has auctioned spectrum at a reasonable price to ensure 4G coverage and quality.
However, operators would still prefer to embark on 5G merely to take early movers' advantage and for the sake of competitive benefits despite the lack of sufficient use cases to justify it. With the existing spectrum available for 5G with operators, private 5G services may be offered selectively to reap benefits in areas like ports, mining etc.
Before launching 5G, it is imperative to ensure a collaboration between the government and multi-stakeholders to address current usage by means of taxation (on user), regulation, local content, use cases and coverage barriers (fragmented licensing, discriminatory tax on operators) and so on.
There is no denial that 5G is essential to achieve Bangladesh's 2041 goal. But it is not an immediate requirement given the huge investment involved, the current ecosystem and forex reserve constraints far outweigh the desired benefits.
Rather the stakeholders should use this wait time to ensure digital inclusion through 4G network and, prepare better for 5G with sufficient use cases and infrastructure readiness.
The author is a telecom and management expert.