Dealing with performance pressure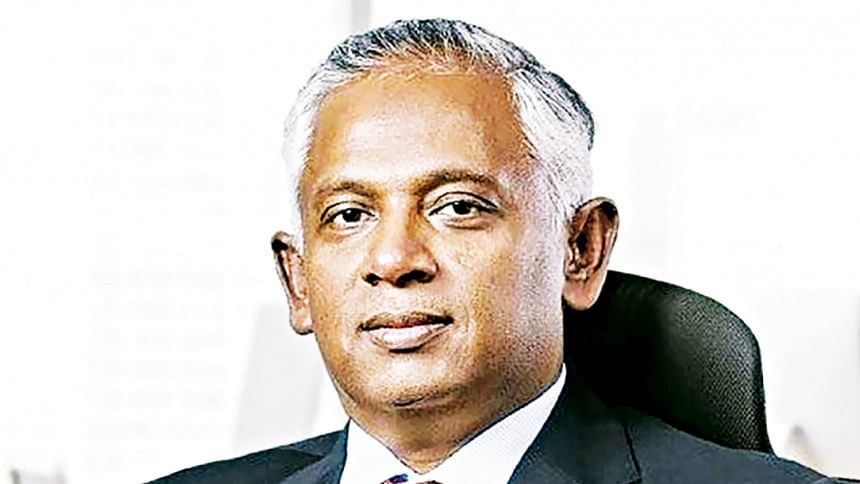 Once, a poultry farmer was advised by his industrialist friend to corporatise his farm and how it would multiply his profits. Convinced the next day, he walked into his barn and announced to all his chickens that the days of laying one egg a day is over. From now on, they would each have to lay ten eggs a day, and if not, they would get low-quality feed.
As soon as the door shut behind the farmer, the worried chickens held a meeting. A panicked senior said that her son is studying abroad, and another said he must pay a mortgage for their luxury apartment, and it turned out that everyone had some financial pressure or other.
The meeting concluded with the unanimous decision that they would improve productivity by ten times. The farmer was very pleased with the 10-fold performance improvement of all, except one, whom he annoyingly charged why he failed to perform like the rest of them. The hapless chicken replied that it was impossible for him to lay eggs as he was a rooster! 
If I were to ask any young graduate if he or she would like to work in the corporate world, the answer would surely be in the affirmative. It is not as if they are not aware of the highly demanding nature of corporate jobs, but they are drawn to the apparent glory of it all.
Back-to-back meetings, working long hours, stressing over pending targets etc., can be physically and mentally draining, especially when one is bereft of the few hours of pure leisure in the morning and evening for months and years on end.
When you are in such a job, the question that pops in your head is whether such a life is fulfilling or not. But corporate people accept this life easily, not only because they are surrounded by people who are in the same race but also because of constraints created by themselves, such as a high standard of living, mortgage and children's tertiary fees.
Hard work and self-discipline come hand in hand, but the key is to strike the right balance. Too much or too little work pressure could be counterproductive. Performance pressure can be beneficial when it motivates people to take on challenges, learn new skills, and achieve set goals. It's called "good stress" and has proven to improve performance, health, and well-being at work.
However, it can be detrimental when it exceeds people's coping abilities, causing anxiety and burnout, turning good stress into "bad stress" or "distress". 
The ideal level of performance pressure can vary in individuals, depending on their personality, skill sets, preferences, the nature of the task, and work environment. Some can thrive under pressure while others may buckle.
Leaders can play an important role by providing clear goals and feedback, offering resources and support, creating a positive and trusting culture, and guiding the team to find the right balance of performance pressure. They can also help their team cope with pressure by encouraging them to plan ahead, prioritise, delegate, take breaks, use positive self-talk, practise in similar settings, and seek help when needed.
Performance pressure can be challenging, but there are some strategies that can help you cope and succeed.
Some guidelines that one may consider include having clarity on the task in hand, not aiming for perfection, knowing your abilities and limitations, focusing on task completion rather than number of tasks, having a clear plan, and remaining positive.
Performance pressure is like a spicy cooking sauce: a little bit can add some gusto and excitement to your work, but too much can make you cry and regret your choices. So, the next time you feel overwhelmed by the demands of your job, remember to take it easy and savour. Or better yet, switch to a milder sauce! Happy serving!
The author is founder and managing director of BuildCon Consultancies Ltd