Corporate victim stigma!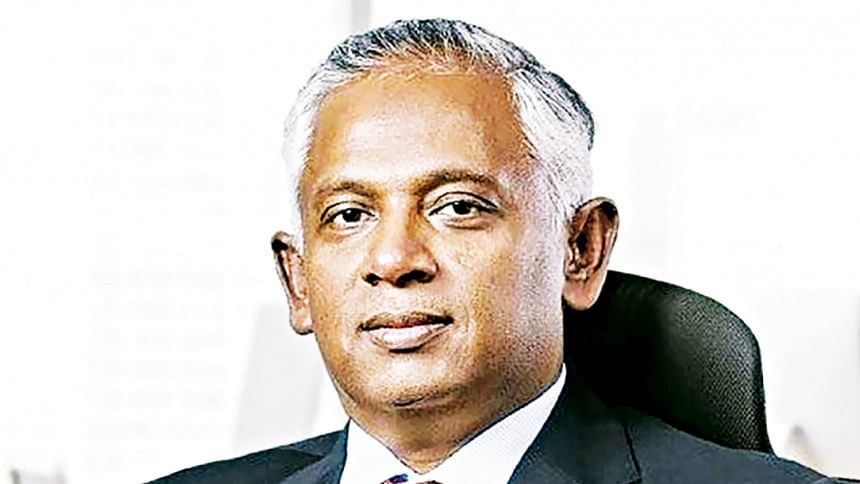 Incidentally, in the last few months, I had the privilege of spending time with a few top executive-level friends who shared their experiences of being victims of corporate politics. In most cases, their bosses used them as scapegoats to protect themselves.
While each story was unique, they all had one thing in common: they all decided not to fight back for fear of the corporate stigma. If this is the natural instinct of corporate leaders, then imagine what it takes for rape victims to come forward and seek justice. Our society and corporate world are more ruthless to the victims than the criminals!
Watching a movie recently on a rape victim's fear of stigma, I was struck by the similarity between a corporate victim and a rape victim, although the magnitude of rape as a crime is no comparison. But corporate victimisation can also leave one with long-lasting reputational damage that can stunt a corporate career, if not damage it, ultimately.
Regarding workers' rights, Bangladesh has been rated one of the worst consecutively for the last eight years, according to the ITUC Global Rights Index. The principal reason for this is the fear factor among workers - the fear of losing one's job, damage to reputation and career growth, and, most importantly, not getting justice in the end.
It is essential to look at why workers shy away from standing up to injustice in Bangladesh. The reasons include the lack of adequate laws to protect workers and senior executives, the lack of implementation of whatever laws exist and the delay in justice.
Those who dare to resort to legal means for justice often have to wait 10 to 20 years if they are lucky, by which time the corporate criminals leave the organisation and sometimes even the country. In most cases, the battle of the victim is not against the company but the so-called corporate criminals.
Seeking legal justice comes at a price. The victim finds himself/herself cornered, if not ostracised, not only in the corporate circle but also in society.  Many are quick to judge and find faults with the victims instead of standing beside them.
Unfortunately, there are no support groups and organisations to lend a hand to corporate victims. And I am sure that none of you, like me, have ever heard of any corporate leader standing up in support of a victim publicly. 
According to the Harvard Business Review, millions of people face abusive supervisors and bullies at work. These employees are targets of ridicule, threats, or demeaning comments by their manager regularly, resulting in stress, depleting productivity and commitment to the job and the organisation at large.
In essence, employees start to believe that "this is how it's done around here," and this belief manifests itself in a toxic environment that tolerates abusive acts.
Losing your job due to corporate politics can be a frustrating experience. What is essential is to remember that you are not alone, and there are steps you can take to cope with the situation and move on to a brighter future.
Allow yourself to grieve, talk to someone you trust, and document the situation, which can be helpful if you decide to file a lawsuit against your former employer. Research new career opportunities, actively work on networking with people with a brave front, and demonstrate the "never give up" attitude. Last but not the least, take care of yourself.
Bangladesh has produced many world-class leaders at home and abroad. Protecting Bangladesh's corporate victims would require a collective effort from the government, trade bodies, NGOs or any other forum to ensure that we do not get rated as one of the worst in the world again. Remaining silent means, you are paving the way for others, complying with a negative norm and may become the next victim.
The author is founder and managing director of BuildCon Consultancies Ltd