Bangladeshi creators will be able to earn through YouTube Shorts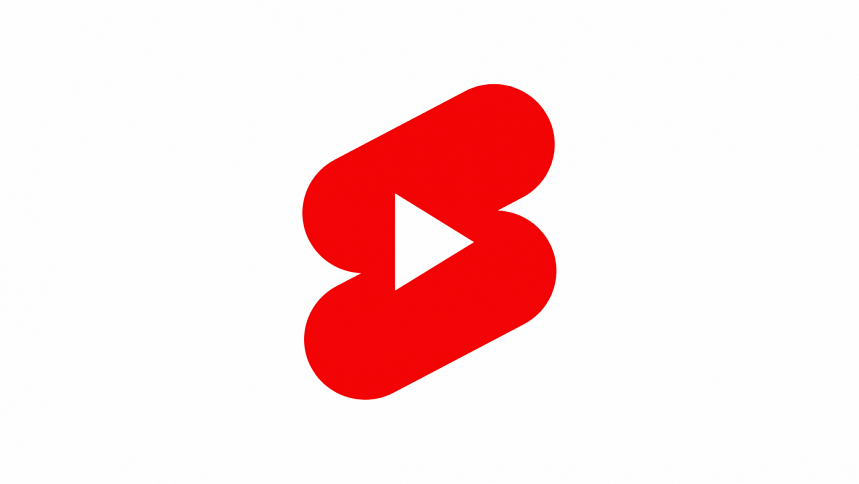 YouTube has announced that it will allow content creators to earn revenue through original Shorts videos starting from February 1, with Bangladeshi creators being eligible for the rewards.
Under this new initiative, a separate monetisation program will be launched for short-video creators. As a result, content creators will get a certain share of the revenue from the advertisements shown in the short video. Through this, creators will be able to earn separately by making short videos in addition to regular YouTube videos. But for this, short-video creators must join YouTube's new Partner Program. 
To meet the eligibility requirement to earn revenue, creators must have 4,000 hours of non-Shorts content views or reach 10 million views on publicly available Shorts during the last 90 days. On top of that, creators must also have at least 1,000 or more subscribers to qualify for the ad revenue.
YouTube Shorts was launched back in September 2020. Currently, around 1.5 billion people use YouTube Shorts every month.