'Bayern have obligation to sign a goalkeeper'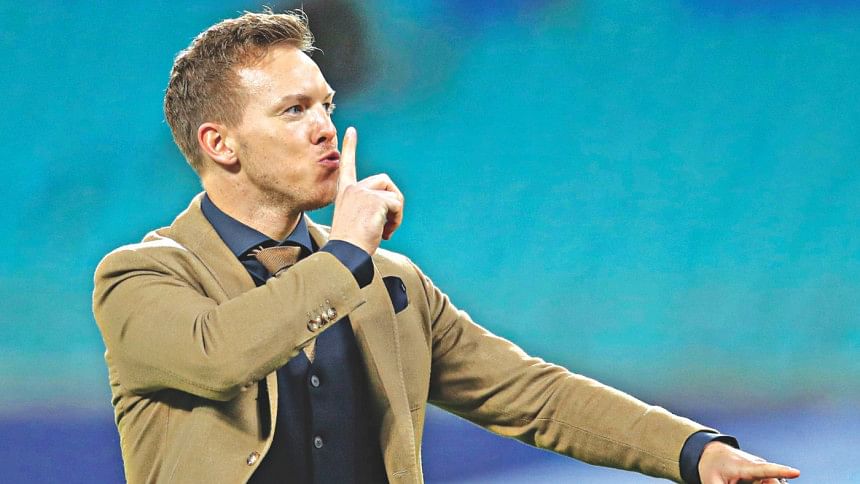 Bayern Munich manager Julian Nagelsmann said on Thursday the club "have an obligation" to sign another goalkeeper in winter, with first-choice stopper Manuel Neuer set to miss most of 2023 with a broken leg.
Nagelsmann said he has been impressed with Neuer backup Sven Ulreich at training, but felt another 'keeper was necessary.
"From my perspective, we have an obligation to sign another goalkeeper," Nagelsmann told reporters.
Bayern sit four points clear at the top of the Bundesliga table and will meet Ligue 1 giants Paris Saint-Germain in the first leg of the Round of 16 of the Champions League on February 14.
"The goalkeeper market (in winter) is complex. There is no team which would gladly give up its first-choice goalkeeper.
"There are not many players on the market - and you can't just build one (a goalkeeper)," Nagelsmann added.