8 flights diverted from Dhaka airport due to dense fog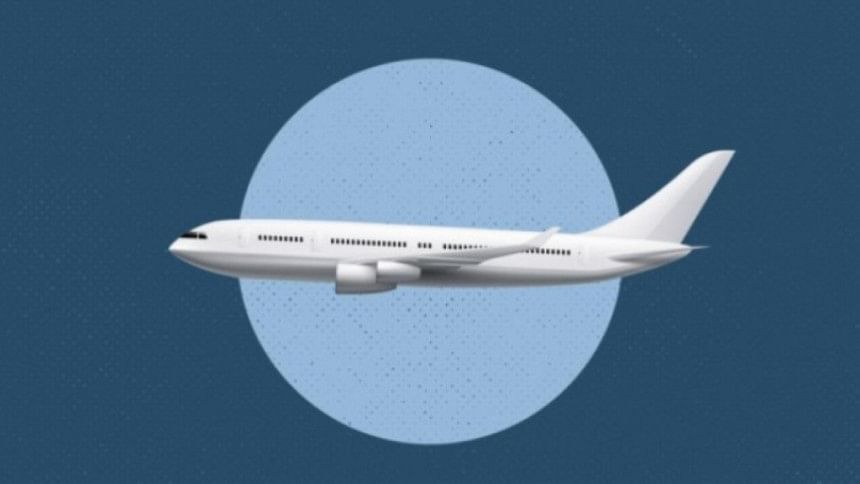 Eight flights could not land at Hazrat Shahjalal International Airport due to thick fog today.
Seven of these flights were diverted to Kolkata airport and landed safely there. The other flight returned to Malaysia, Group Captain Kamrul Islam, executive director, HSIA, told The Daily Star this morning.
Those flights started returning to the Dhaka airport after the fog conditions started improving after 8:30am.
Flight operations started disrupting since midnight due to dense fog, sources at the HSIA, said.
Airport sources said due to thick fog, the pilots of the flights could not see the runway before landing.
As a result, Batik Air from Kuala Lumpur to Dhaka, Kuwait and Jazeera Airways from Kuwait, US-Bangla Airlines from Dubai, Biman Bangladesh Airlines from Dammam, Gulf Air from Bahrain and Salam Air from Muscat to Dhaka flights were diverted to Netaji Subhash Chandra Bose International Airport in Kolkata.
After being informed about the thick fog at the HSIA, a flight of Air Asia, which was coming to Dhaka from Kuala Lumpur was diverted to
A Dhaka-bound flight of from Jeddah was also cancelled.
Due to the same reason, around a dozen Dhaka-bound flights couldn't land on schedule time.
According to airport sources, flights hovering in the sky and coming from Kolkata will be given the opportunity in priority basis for landing.
After that, flights to different destinations will be allowed to fly from Dhaka.