Wasa terms report on MD's 14 houses 'baseless'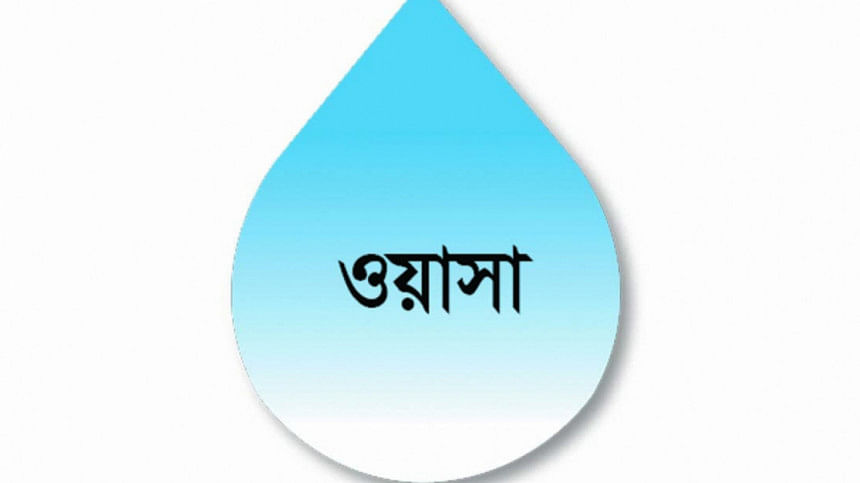 Denouncing a recent Bangladesh news report that its Managing Director Taqsem A Khan owns 14 houses in the United States, Dhaka Wasa has termed the report "baseless and fabricated".
"Dhaka Wasa dismisses the report with contempt. The news has been published with motive and it has no connection with the reality," said a Dhaka Wasa press release signed by its Deputy Chief Public Relations Officer Mostafa Tareque.
The release stated that MD Taqsem does not own any of the houses described in that news report.
His wife, who has been working in the US as a government official, owns only one apartment.
Condemning the publication of such "false news", Dhaka Wasa said, "A vested interest group published this false and baseless report to serve their own interests."
Dhaka Wasa in their press release described Taqsem as a visionary managing director of the city's water and sewage authority.