Israeli surveillance tools: Such move threatens fundamental rights
Says TIB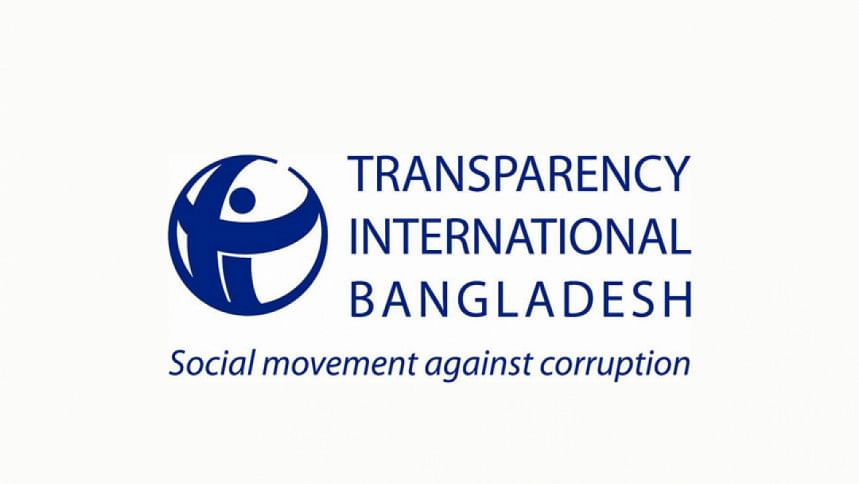 Transparency International Bangladesh (TIB) today expressed concern over an international media report on the Bangladesh government's purchase of highly controversial surveillance technology from Israel.
In the absence of specific policies, the use of such technology will pose a serious risk of undermining several fundamental constitutional rights, the graft watchdog said in a statement.
Such a terrible tool was bought with public tax money and people have the right to know the answer to the fundamental question that for what purpose, in what context and in whose interest it will be used, it said.
According to a report by the Israeli media Haaretz, Bangladesh bought surveillance technology from a company run by a former Israeli intelligence commander, which arrived here in June last year.
In this regard, TIB Executive Director Iftekharuzzaman said people have the right to know the government's precise explanation regarding the purchase and use of technology that undermines the privacy, security, freedom of speech and expression of people's personal information and communications and, above all, threatens the lives and livelihoods of individuals.
"'Nothing was purchased directly from Israel' -- the government's interpretation does not mean that this Israeli technology was not imported," he said.
The published news clearly mentions that the purchase was made through intermediaries in Cyprus at a cost of around Tk 60 crore due to the lack of diplomatic relations between Israel and Bangladesh, he added.
The National Telecommunication Monitoring Centre (NTMC) commander and other senior officials even visited Greece in 2021 and 2022 to learn how to operate this technology, Iftekharuzzaman said, referring to the Israeli media report.
"If this information is false, it is the responsibility of the authorities concerned and the government to prove it. After all, there is no room for doubt that this technology has already reached the relevant agencies of the government," he added.
"There is no option to use this technology until a concrete policy involving all parties is formulated to ensure the constitutional rights of individuals. If not, Bangladesh will be considered as a completely surveillance-based state by trampling public interest."