An effort to meet housing demand
CDA to implement new project in port city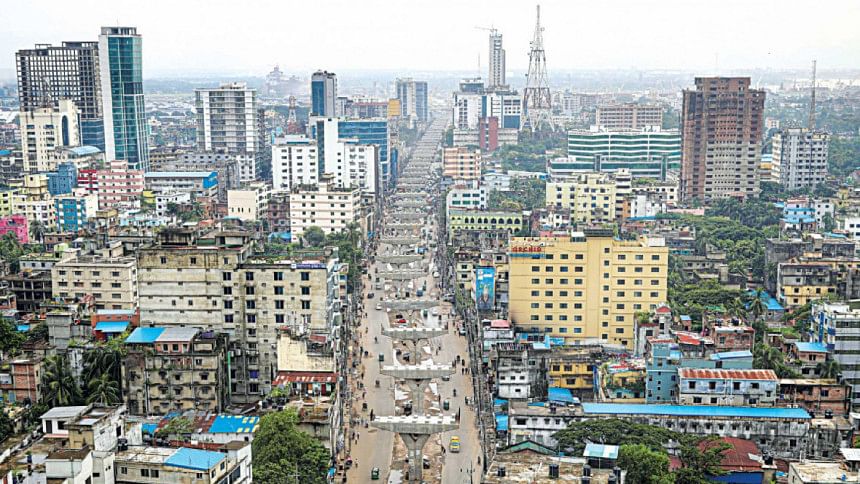 Chattogram Development Authority (CDA) will implement a new housing project in the port city to fulfil the rising demand for homes amid a rapidly expanding urban population.
CDA has already chosen an area for the project, which is intended to house a sizable section of the population, whose housing needs will only increase due to expanding economic activity in the city.
Under the project, authorities will develop land to make it ideal for constructing buildings.
The development authority sent a detailed project plan (DPP) for the "Bayazid Housing Project", which will be implemented in Bayazid Bostami area, to the housing ministry for approval.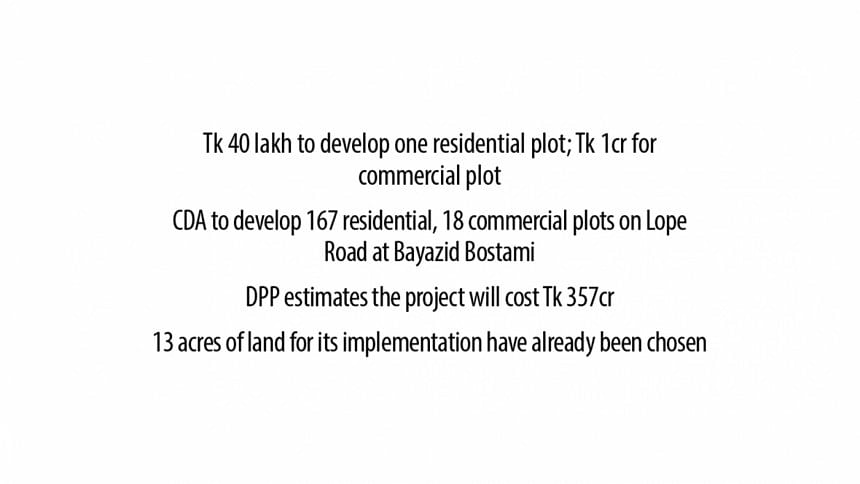 The ministry has formed a committee for implementation, headed by the ministry's joint secretary. Committee members recently visited the project site.
However, there are some errors in the DPP sent by CDA, and for this, the ministry has directed authorities to correct and send it again, said Kazi Kader Newaz, project director and CDA engineer.
Authorities will send the revised DPP to the ministry within a month.
It will cost Tk 40 lakh to develop one residential plot and Tk 1 crore for a commercial plot. The project outline states that CDA will develop 167 residential and 18 commercial plots on Lope Road in Bayazid Bostami area.
The DPP estimates that the project will cost Tk 357 crore. The 13 acres of land for the project's implementation have already been chosen.
According to CDA Chief Engineer Kazi Hasan Bin Shams, the project's tenure will begin right after the ministry gives the go, and it will include a man-made lake, a playground, green belts, and other amenities.
Although the port city's masterplan states that CDA must undertake one housing project every year, it is failing to do so, Sahinul Islam Khan, a city planner, told The Daily Star.
Zahirul Alam Dubash, chairperson of CDA, told this newspaper that the development authority is aiming to create new housing to address the housing crisis and boost CDA's income.
Founded in 1959, CDA has been implementing a dozen other housing projects, including the ones in Agrabad, Nasirabad, Salimpur, Kolpolok and Anonya areas. It has already allocated 6,660 plots under 12 housing projects being implemented in those locations.