5 new books we recommend this week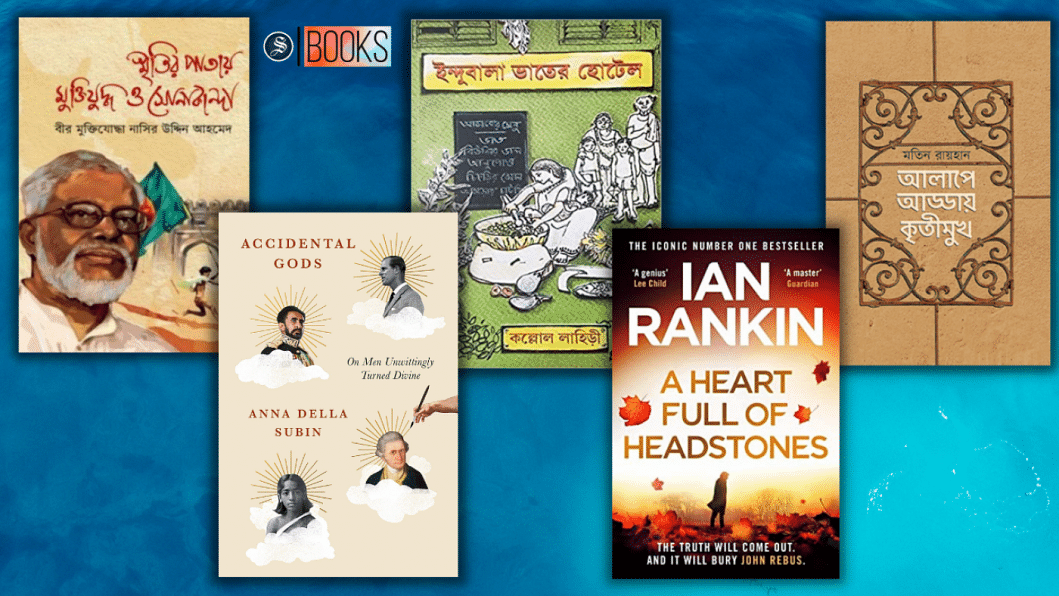 When you go to a book-store, it is often difficult to choose from the plethora of newly released books available. The following list should help when deciding what new books to buy.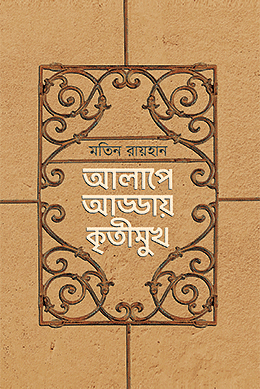 Alape Addaye Kritimukh
Motin Rayhan
Kotha Prokash, 2022
Released in February, poet Motin Rayhan recalls his experiences conversing with prominent intellectual figures of the country in this book. From the first Muslim film-director of the country, Obaidul Huq, to the prominent artist, Qayyum Chowdhury, the memoir records recollections of the writer's conversations with a number of such prominent individuals. The informal nature of the conversations exposes fragments of their personal memories and sets a venue for discussing wider cultural issues.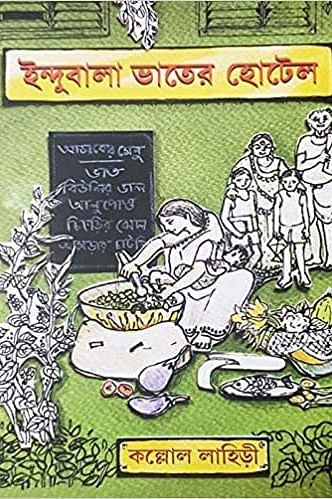 Indubala Bhaater Hotel
Kallol Lahiri
Baatighar, 2022
Kallol Lahiri's novel
Indubala Bhaater Hotel
talks about the experiences of Indubala who was born in Khulna, and was married off to a drunkard in Kolkata. With three children, she soon becomes widowed and the book narrates her struggles and experiences. Discussing issues which are remnants of colonialism and the resulting Partition through the lens of fiction, the book is surely going to be an engaging and thoughtful read.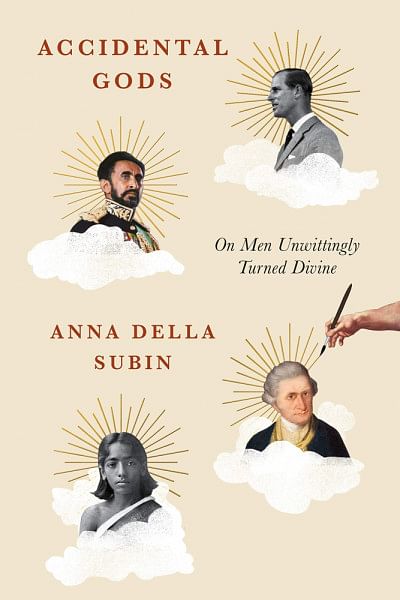 Accidental Gods
Anna Della Subin
Macmillan, 2022
Anna Della Subin's debut book explores the correlation and intertwining of political capital and religion from a historical perspective. Exploring the deification of individuals across different parts of the world in the last five centuries, she shows how the process has been exploited by oppressors and been used as a movement of defiance by the oppressed. The nonfiction challenges our modern day understanding of religion and politics and portrays an understanding of the issues relevant in this secular age.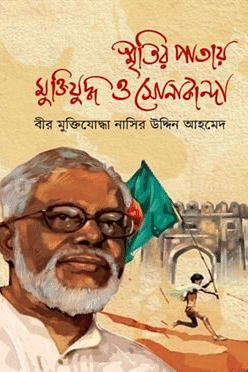 Smritir Pataye Muktijuddho O Sonakanda
Nasir Uddin Ahmed
Anannya, 2022
Written by freedom-fighter Nasir Uddin Ahmed, this memoir talks about his experiences fighting the Liberation War and the historical and sociocultural aspects of his birthplace Sonakanda, as well as his university days at Jahangirnagar University. The candidness with which the book is written enables the author to shed light on various socio-political issues and their real life implications as per his observations.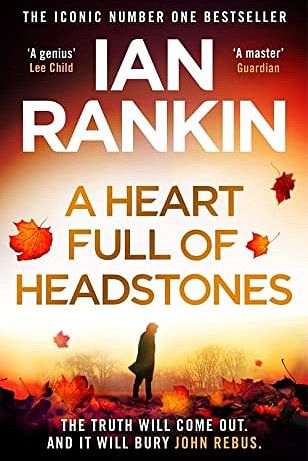 A Heart Full of Headstones
Ian Rankin
Hachette UK, 2022
The Scottish crime writer Ian Rankin, best known for his
Inspector Rebus
novels, reveals another instalment in the series. With the main character John Rebus standing accused on trial for a crime that could put him behind bars for the rest of his life, the novel promises to keep the readers glued to its pages to the end.