Norway's Telenor exits central Europe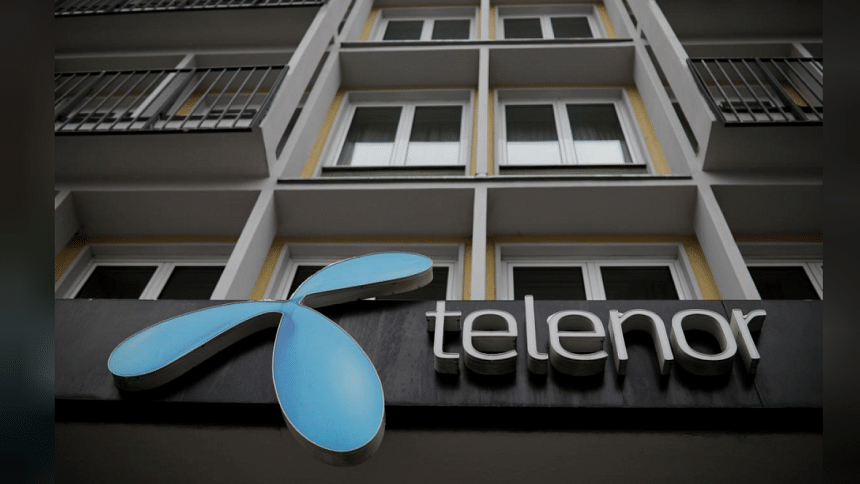 Norwegian telecoms firm Telenor has agreed to sell its businesses in central and eastern Europe to Czech billionaire Petr Kellner's investment firm PPF Group for 2.8 billion euros (2.43 billion pounds).
"The transaction includes Telenor's wholly owned mobile operations in Hungary, Bulgaria, Montenegro and Serbia and the technology service provider Telenor Common Operation," Telenor said in a statement on Wednesday.
Telenor plans to pay a special dividend of 4.40 Norwegian crowns per share, corresponding to about 6.6 billion crowns ($855 million), from the proceeds of the sale while the rest of the proceeds will be used for debt reduction, share buybacks and potential acquisitions.
"With the sale of our CEE assets, we take an important step in simplifying and focusing Telenor's portfolio on the regions where we see the strongest potential for value creation," Chief Executive Sigve Brekke said in the statement.
"Following this transaction, Telenor's footprint will consist of integrated fixed and mobile operations in Scandinavia, and strong mobile positions in Asia."
In January, Telenor disclosed it had received an unsolicited bid for the CEE assets, and that it would review it.
With 3,500 employees and more than nine million customers the central European assets recorded combined revenue of 11.8 billion crowns in 2017, corresponding to nine percent of Telenor's overall sales.
"The valuation is a bit lower than we had expected, although still in line with the European telecoms industry," Carnegie analyst Haavard Nilsson said.
"The key thing is that they free up capital but we're questioning why the payout to shareholders is so low," he said.
Securities analyst Henriette Trondsen said the price was "spot on" her forecast, but added it was somewhat below a wider market expectation for 3.1 billion euros.
Prior to the deal, Telenor had operations in 12 countries, including three in the Nordics, five in Asia and the four in central and eastern Europe, with a combined 176 million customers.
PPF said it aims to complete the transaction in June, adding that the acquired units would retain the right to use the Telenor brand until mid-2021.
"PPF Group is expanding its telecommunications portfolio to four more countries, and fulfilling our long-held goal to become a mid-sized European operator and to use our experience to strengthen our market position," said Ladislav Bartonicek, PPF's shareholder responsible for telecommunications.
Telenor's shares were up 1.3 percent by 0824 GMT, outperforming a 0.1 percent decline in the Oslo benchmark index.