Robi incorporates Smart Pay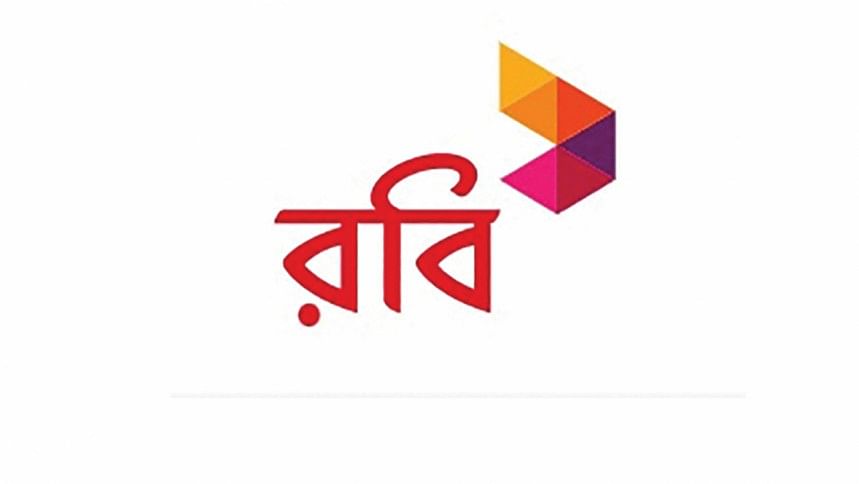 Robi, the second-largest mobile phone operator in Bangladesh, has incorporated a 100 per cent owned subsidiary company Smart Pay Limited.
The registered office of the company will be situated in Bangladesh, said Robi in a filing on the Dhaka Stock Exchange today. 
It will establish and run a fintech-driven electronic payments and other related services for customers.