Pran-RFL to invest $22.5m in four sectors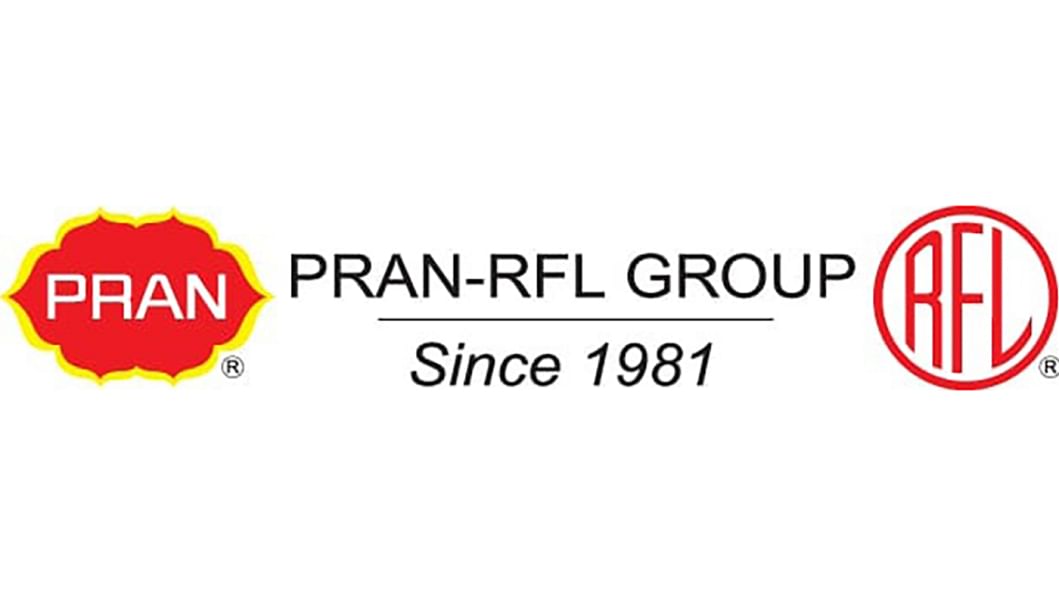 Pran-RFL Group is going to invest in four new sectors -- $10 million in automobile parts, $3 million in stainless steel and aluminium pipe, $2.5 million in electric bike and $7 million in tableware. 
These are a part of its target to complete investing $200 million by this year.
"In response to consumer demand, and provide import substitutes, Pran-RFL Group has undertaken new investments and expansions. This will result in employment of about 25,000 people," Chairman and Chief Executive Officer Ahsan Khan Chowdhury.
He shared these while talking to The Daily Star recently.
"Basically, we started to invest the amount in 2022 but could not complete it due to the ongoing economic condition," he said.
According to him, they could make around 25 per cent of the targeted investment in 2022. However, they have developed skills and efficiency of staff and formulated the investment strategy.
"We also tried to reduce cost of doing business and cost of production," Chowdhury said.
He said the sectors to get investments for business expansion include beverage, confectionery, biscuit and bakeries, garments, bicycle and accessories, refrigerator, elevator, footwear, pipe, cables and recycling.
New investments and expansions are underway at Pran-RFL Group's 18 industrial parks and factories across the country.
Regarding the source of the investments, Chowdhury said it was various domestic and foreign financial institutions, including banks and equity.
He said meanwhile Pran-RFL Group was working on building a new industrial park named Kaliganj agro processing at Muktarpur in Gazipur for soybean seed processing and oil refining and for the production of flour, salt, dal, starch and farm feed.
The construction and installation of machines are progressing rapidly on 180 bighas of land of the industrial park.
The products produced in the factory are expected to reach the market by the end of this year, he noted.
Pran-RFL Group will manufacture smart and feature phones as well as various types of mobile accessories including headphones, batteries and chargers at Pran Industrial Park located in Narsingdi.
It is setting up a garment factory in Rajshahi's Godagari with the aim of creating massive employment in North Bengal.
According to Chowdhury, the main objective of the group was to create mass employment and enable development of the rural economy through business activities.
"All the factories we are building now are in remote rural areas outside Dhaka. We are trying to set up labour intensive industries outside Dhaka," he said.
Pran-RFL Group started its journey in 1981 by manufacturing tube wells and agricultural machinery through Rangpur Foundry. Later in 1993 a factory was set up at Narsingdi to process agricultural produce.
The group went on to become a leading industrial enterprise by manufacturing and marketing various products including drinks, food items, toiletries, houseware and electric and electronic items.