Polls must be under caretaker govt: BNP tells US congressmen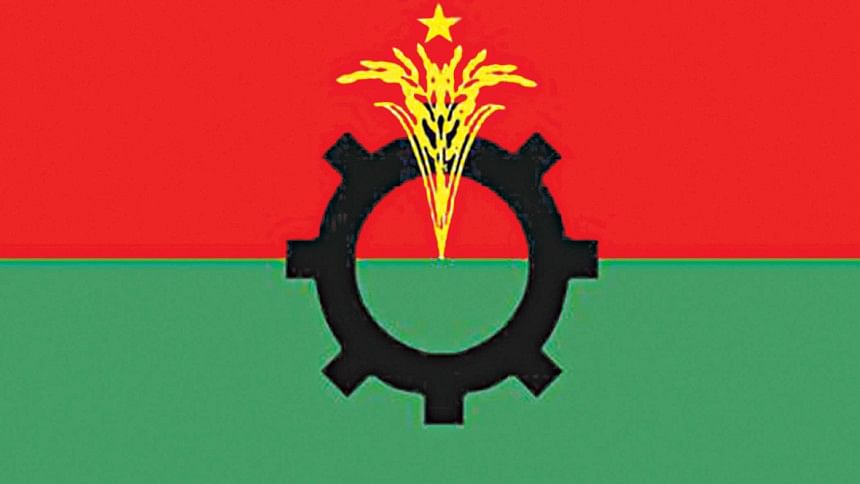 The next election must be held under a neutral caretaker government, BNP's Publicity Affairs Secretary Shaheed Uddin Chowdhury Annie told the visiting US congressmen.
He said this during a meeting with the congressmen -- Republican Rich McCormick and Democrat Ed Case -- in Dhaka today.
Sources said Annie briefed the Congressmen about human rights violations in Bangladesh, false cases against BNP leaders, sentencing of leaders-activists in political cases, and polls irregularities under the Awami League government.
Regarding the next election, Annie said, "There has never been a fair election under Awami League. In 2014, 153 MPs were elected uncontested. … In 2018, voting took place at the night before the polling day. Senior BNP leaders were attacked before the elections."
Sources said Annie also mentioned the attacks on the 28th and 29th of July allegedly carried out by Awami League's activists and police on BNP's programmes in Dhaka. He also highlighted the arrest of its leaders, activists, and various incidents of human rights violations before, during and after the programmes.
BNP staged a rally on July 28 and arranged sit-ins at entrances to Dhaka on the 29th of July.
Asked by the Congressmen how the next polls can be free and fair, Annie said the upcoming election must be held under a non-partisan caretaker government as no credible polls are possible under present partisan governments.
"Almost all political parties have united on this demand. If the non-partisan caretaker government is reinstated, political compromise is possible," he added.
Annie accused the Awami League of scrapping the caretaker system and amending the constitution to hold polls under its own supervision.
He informed the Congressmen that BNP and other parties want the caretaker system restored for an acceptable election.
Annie also highlighted issues like corruption, money laundering, enforced disappearances, and extrajudicial killings, leaders-activists killed in the movement, sources added.